Part Number: MP104 | M1001 | MP-104 | SE146A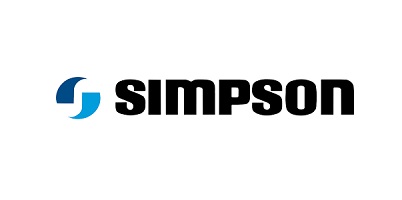 Hotplate Simmerstat Control
This part is no longer available from the manufacturer and has been replaced by the more expensive M3V-700 universal part listed here.
Invensys style infinite control stove switch. Note: This part is NOT made by Invensys.
Includes switch for pilot lamp.
6.5mm (1/4inch) D-Shaped shaft.
Contacts rated 15Amp.
Suits many middle aged model stoves.