Part Number: 03431 | FE-06 | 806890591 | 203174 | SE115
FAN FORCED OVEN HEATER ELEMENT SMEG 2300/2400 WATTS
NOTE, SOME EUROPEAN STYLED ELEMENTS HAVE WATTAGES BETWEEN 2200-2500W,
THIS IS A UNIVERSAL REPLACEMENT ELEMENT THAT CAN BE USED FOR ALL RANGES. WHATS MOST IMPORTANT IS THE SHAPE AND FITTING. DEPENDING ON THE STOCK, ITEMS MAY BE EITHER A 2300W OR 2400W ELEMENT.
MOUNTING HOLES 55MM APART ON A FIXED BRACKET DIAMETER OF 195MM
ELEMENT DIMENSIONS – 19.5CM DIAMETER.
OVERALL DEPTH 30MM FROM FRONT TO BRACKET.
DISTANCE FROM BOTTOM MOUNTING HOLE TO BRACKET HOLES – 22.5CM.
LENGTH OF ELEMENT ENDS BEHIND THE BRACKET INCLUDING THE TERMINALS – 40MM.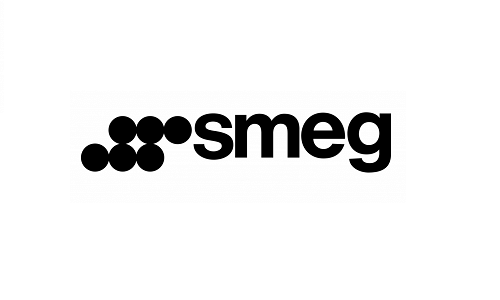 FAN FORCED OVEN MODELS:
SA708X SA280X SA365X SA360X SA920MFW1 SA402X CSA196 FS64MF SA20XMF SA22XMF SA210X SA306X8 SA304X-8 SA990XR SA398X CSA19X, A11-5, A11A-5, A11CER, A11X, A11X-5, A1C.1, A11XLP, A1CA.1, A21X, A2A-2, A21X, A31X, A3A-5 A31X-5, CA196XLP, CS19, CS19/1, CS19/A, CS19/B, CS19-2, CSA196, CSA196A, CSA19XLP, FS61X, FS61XPZ5, FS64MF, FS64MF A, FS64MFCW, FS64MFCWA, FS64MFLP, FS64MFW, FS64MFW/A, S20XMF, S20XMF.1, S20XMFR, S550X/1, S650, SA208, SA208EB, SA20XMF, SA210X/1, SA21OEB, SA21ONE, SA21OP, SA21OX, SA22X, SA22XMF, SA280X, SA280X/1, SA301W, SA307X, SA310BK, SA310X, SA392EB,S A392EB/1, SA392NE, SA392NE/1, SA398X, SA398X/1, SA600NE1, SA650NE1, SA704X, SA705X, SA706X.1, SA706X-5, SA707X, SA708X, SA708XV2, SA708X-5,SA710X, SA710X-5, SA890WR,S A9065, SA9065LPG, SA9065XS, SA9066V1, SA9066V2, SA9066LPG, SA9066XS, SA92MFX, SA990REB, SA990RNE, SA990XR, SA995XR, SCA110B, SCA110W, SCA301X, SCA306X, SCA310X, SCB66XPZ5, SDU10, SDU12, SE708EB, SE708NE, W1650, W1650EB, W1708EB, W1708NE