Part Number: 09G593 | EU053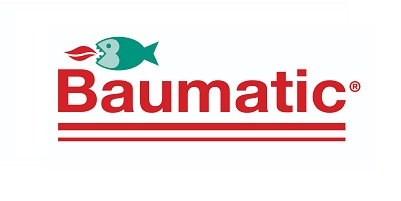 1500Watt Bottom Oven Element with Crosswire.
1500Watt, 230Volt.
Dimensions – 53.5cm X 17cm. Distance from front of element to mounting bracket – 25.5cm. Dual 6.4mm spade terminals pointing upwards. Crosswire length – 69cm. Mounting bracket hole spacing – 85mm. Distance between element ends on mounting bracket – 25mm.
Fits some Baumatic models including BT2430SS, BT2431, BT2431SS, BT2450, BT24500SS, PCC9120SS, BT2450.