Part Number: 619008 | RE0792/4 | SE111A
Heavy Duty 2000W element to suit the following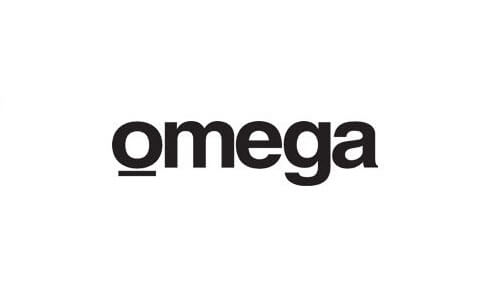 Compatible 2000Watt Fan Forced Oven Element with Studs.
Equivalent to and replaces 10403, 806890217 (2200watt), BAC83, 10110492, 1011510, 481686S, 10110406. Same dimensions as 806890122 (2600watt), 806890386 (2700watt).
2100Watt, 230Volt. Element dimensions – 19.5cm diameter. Overall depth 28mm from front to bracket.
Wattage at 240VAC is closer to 2000Watts.
Mounting studs 57mm apart on a fixed bracket.
Note that there is a similar element which has holes in the bracket instead of studs.
Fits many OMEGA ovens