Part Number: SE111
FAN FORCED OVEN HEATER ELEMENT SMEG FIXED SCREW TYPE 2200W
NOTE, SOME EUROPEAN STYLED ELEMENTS HAVE WATTAGES BETWEEN 2000-2400W, THIS IS A UNIVERSAL REPLACEMENT ELEMENT THAT CAN BE USED FOR ALL RANGES. WHATS MOST IMPORTANT IS THE SHAPE AND FITTING, ESPECIALLY FOR THIS ELEMENT, AS IT CONTAINS FIXED SCREWS ON THE MOUNTING BRACKET.
2100-2200WATT, 230VOLT.  THIS ELEMENT HAS STUDS.
ELEMENT DIMENSIONS – 19.5CM DIAMETER
OVERALL DEPTH 28MM FROM FRONT TO BRACKET. WATTAGE AT 240VAC
MOUNTING STUDS 57MM APART ON A FIXED BRACKET.
NOTE THAT THERE IS A SIMILAR ELEMENT WHICH HAS HOLES IN THE BRACKET INSTEAD OF THE SCREWED FIXTURE. THIS IS OUR ELEMENT SE115.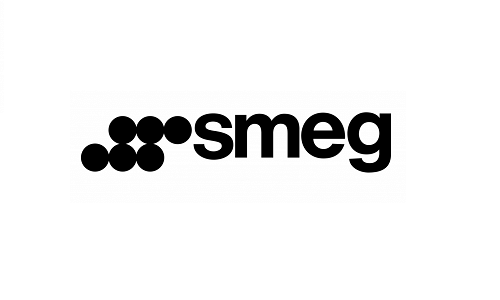 FAN FORCED OVEN MODELS:
SA708X SA280X SA365X SA360X SA920MFW1 SA402X CSA196 FS64MF SA20XMF SA22XMF SA210X SA306X8 SA304X-8 SA990XR SA398X CSA19X, A11-5, A11A-5, A11CER, A11X, A11X-5, A1C.1, A11XLP, A1CA.1, A21X, A2A-2, A21X, A31X, A3A-5 A31X-5, CA196XLP, CS19, CS19/1, CS19/A, CS19/B, CS19-2, CSA196, CSA196A, CSA19XLP, FS61X, FS61XPZ5, FS64MF, FS64MF A, FS64MFCW, FS64MFCWA, FS64MFLP, FS64MFW, FS64MFW/A, S20XMF, S20XMF.1, S20XMFR, S550X/1, S650, SA208, SA208EB, SA20XMF, SA210X/1, SA21OEB, SA21ONE, SA21OP, SA21OX, SA22X, SA22XMF, SA280X, SA280X/1, SA301W, SA307X, SA310BK, SA310X, SA392EB,S A392EB/1, SA392NE, SA392NE/1, SA398X, SA398X/1, SA600NE1, SA650NE1, SA704X, SA705X, SA706X.1, SA706X-5, SA707X, SA708X, SA708XV2, SA708X-5, SA710X, SA710X-5, SA890WR, SA9065, SA9065LPG, SA9065XS, SA9066V1, SA9066V2, SA9066LPG, SA9066XS, SA92MFX, SA990REB, SA990RNE, SA990XR, SA995XR, SCA110B, SCA110W, SCA301X, SCA306X, SCA310X, SCB66XPZ5, SDU10, SDU12, SE708EB, SE708NE, W1650, W1650EB, W1708EB, W1708NE