Part Number: 3503-09 | 3980605 | 42300 | SE38B
CHEF 6′ APPROXIMATELY 145MM COOKTOP ELEMENT TRIM RING WITH SOCKET ASSEMBLY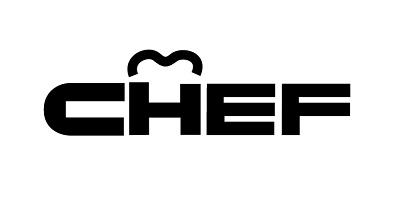 DRIP PAN/BOWL MODELS:
SE38B, 42300, 3980605, 42300, 43000, TR3519, TR-03, 3501-09, GRI3501-09, 3501-09
(PLEASE NOTE THERE ARE MANY VARIATIONS OF THIS TYPE OF ITEM. YOU MUST CHECK WITH US FIRST TO ENSURE IT IS SUITABLE FOR YOUR MODEL NUMBER, EVEN IF THE MODEL NUMBER IS MENTIONED IN THIS LISTING, AS SOME VERSIONS OF THE SAME MODEL NUMBER CAN HAVE DIFFERENT VARIANTS. PLEASE SEND US A PHOTO OF YOUR OLD ITEM, PLUS THE MODEL NUMBER AND YEAR OF MANUFACTURE IF POSSIBLE FOR US TO DEFINITIVELY CHECK. ITEM RETURNS WILL NOT BE ACCEPTED IF YOU HAVE NOT DONE THIS PREVIOUS TO PURCHASE.)
Chef 145mm Trim Ring & Receptacle for 3503-10 Hotplate
Stareast Part No. SE38B. Equivalent to Part No. 3503-09, Genuine Part No. ES4385.
Diameter 157mm.
Suits many Chef stoves.