Part Number: SE186
Universal Standard SPST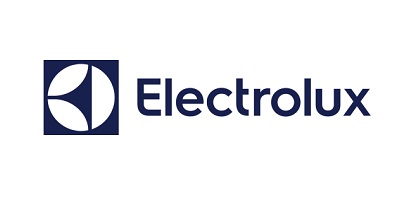 Oven Thermostat suits some Kleenmaid & Whirlpool Underbench Ovens
Part No. SE186, Prodigy Type No. TR/741
Equivalent to Whirlpool Part No. 481228238038, Kleenmaid Part No. CK016.
Standard SPST oven thermostat 50 – 300 degrees C.
Mounting holes 28 mm apart, 22mm X 6mm D-shaped shaft.
Capillary length 0.6metre plus a 19cm bulb.
6.4mm spade terminals & contacts rated at 240VAC 16amp.
This thermostat suits some Kleenmaid & Whirlpool underbench ovens and also the large oven on some Kleenmaid double wall ovens.