Part Number: 691330361 | SE212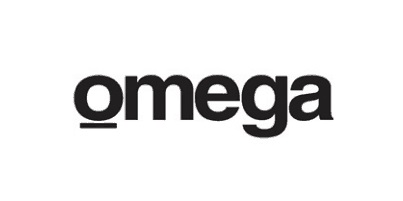 4 Piece Male & Female Oven Door Hinge Set.
Part No. SE212, SE212A, Genuine Part No. 691330361.
Appropriate for some Omega ovens including models SA388X, SE392, SA392EB, SA392NE, SA395X & possibly others.
Hinges have 43 stamped on the bottom part that protrudes into the oven wall. Mounting is by 2 recessed holes, one near the top of the hinge and one offset at the bottom of the hinge.
The pivot points on the hinge assembly wear causing the oven door not to shut properly.
This listing is for a pair of hinges both right & left and includes both the parts in the oven door and the receptacles in the oven wall. All parts should be replaced at the same time.