Part Number: MD3-110
Alternative Part Numbers: td3-214, td3-224, 0534001720 mdp-110, 3070567, md3-110k td3-204ds, MDP 110, MDP110, TD3-214, TD3-224, 0534001720, MDP-110, 3070567, MD3-110K, TD3-204DS, MDP, 110, MDP110, 0534001720, MD3-110K
Similar to & Replaces Part Nos. NZ74819, NZ74912, 3070567, 3070530, MD3-110KS, TD3-214, TD3-204, TD3-204K, TD3-214K, TD#-224, MD3110S, TD3-224, 532009P, FP532009P, 534-1-720, MDP-110, MDP-110-EAC.
M series Invensys infinite control stove switch.
Includes switch for pilot lamp.
Shaft style 6mm D-shape.
Suitable for many newer Westinghouse, Chef, Simpson & Electrolux stoves and cooktops for dual heat hotplates and split griller control.
Contacts rated 15Amp.
Suits many late model stoves. Contact us with your brand and model number to check suitability.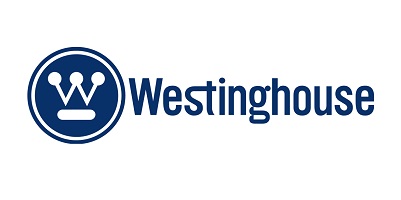 Models:
phh284u, EHC643U, pak806w*32, PHH284U, EHC643U, PAK806W*32, MDP-110, MDP-110K, 0534001720, MD3110, MD3110K, RA6102, CT560F, CT5601F, CT5602F, CT655, CE302CBX, CE905CBX, FP532009P, 3070530, FP532009P, FP532009, 532009P, TD3-224FP532009P,FP532009, 532009P,TD3-224, FP532009P, MD3-110K, PHL285S, WLE645WA, MD3-110K, 3070567, MD3-110KS, MD3-110KS, TD3-214, TD3-204, TD3-204K, TD3-214K, NZ74912MD3-110KS, MD3-110KS, TD3-214, TD3-204, TD3-204K, TD3-214K, NZ74912, MD3-110K, MD3110S, TD3-224PAJ808W