Part Number:  0122004277 | 0122004345Z | CA140000/S | SJHI6796 | CA14E000 | EU020
WESTINGHOUSE GRILL ELEMENT 2000W 240V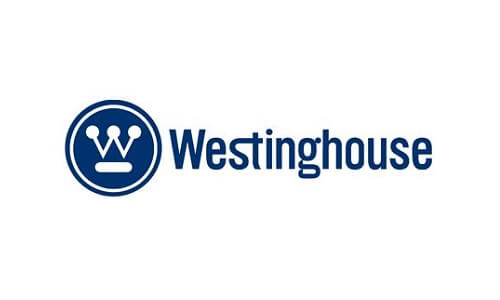 UPPER GRILL ELEMENT MODELS:
9600 9777 3130729 0122004330 445962 0122004277 0122004345Z, CA140000/S, SJHI6796, 9600, CA140000, 0122004330, 445962, 0122004277, 0122004345, 9600CA14E000S 75A974W NOVA, 600 SERIES, 62A852W*09, PAD516, PAF143W, PCF505W-L*11, PCF505WL*01, POD650QF, POF662S
PLEASE ALSO NOTE:
* Element wattage may slightly vary to make the item more universal to a range of appliances. The element is controlled by the thermostat so rest assured a slight variance in wattage is negligible.
* Please also check the shape and bracket of your current element before purchase. Some model numbers can have a completely different element specified in their manual due to stock shortages at time of production. If there are any discrepancies, please get in touch with us so we can direct you to the right listing.
This is used a suitable replacement for 9600 | 0122004330 | RE2791 element