Part Number: 0122004499 | 0122004424 | 10349 | VU82G000 | GRE-03 | 10322 | SE108SH
HIGH QUALITY GRILL ELEMENT SHORTER TYPE 2200W 240V
PLEASE ALSO NOTE:
* Element wattage may slightly vary to make the item more universal to a range of appliances. The element is controlled by the thermostat so rest assured a slight variance in wattage is negligible.
* Please also check the shape and bracket of your current element before purchase. Some model numbers can have a completely different element specified in their manual due to stock shortages at time of production. If there are any discrepancies, please get in touch with us so we can direct you to the right listing.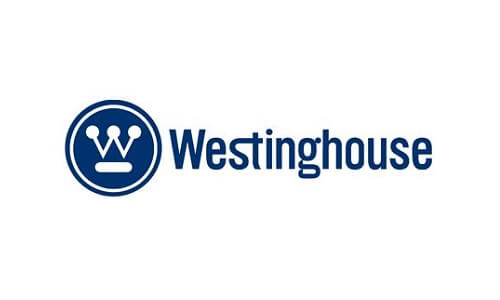 2200W Grill Element.
Element dimensions – 35cm wide by 38.5cm total depth. Depth from front of element to back panel of grill – 34cm.
Resistance 26ohms.